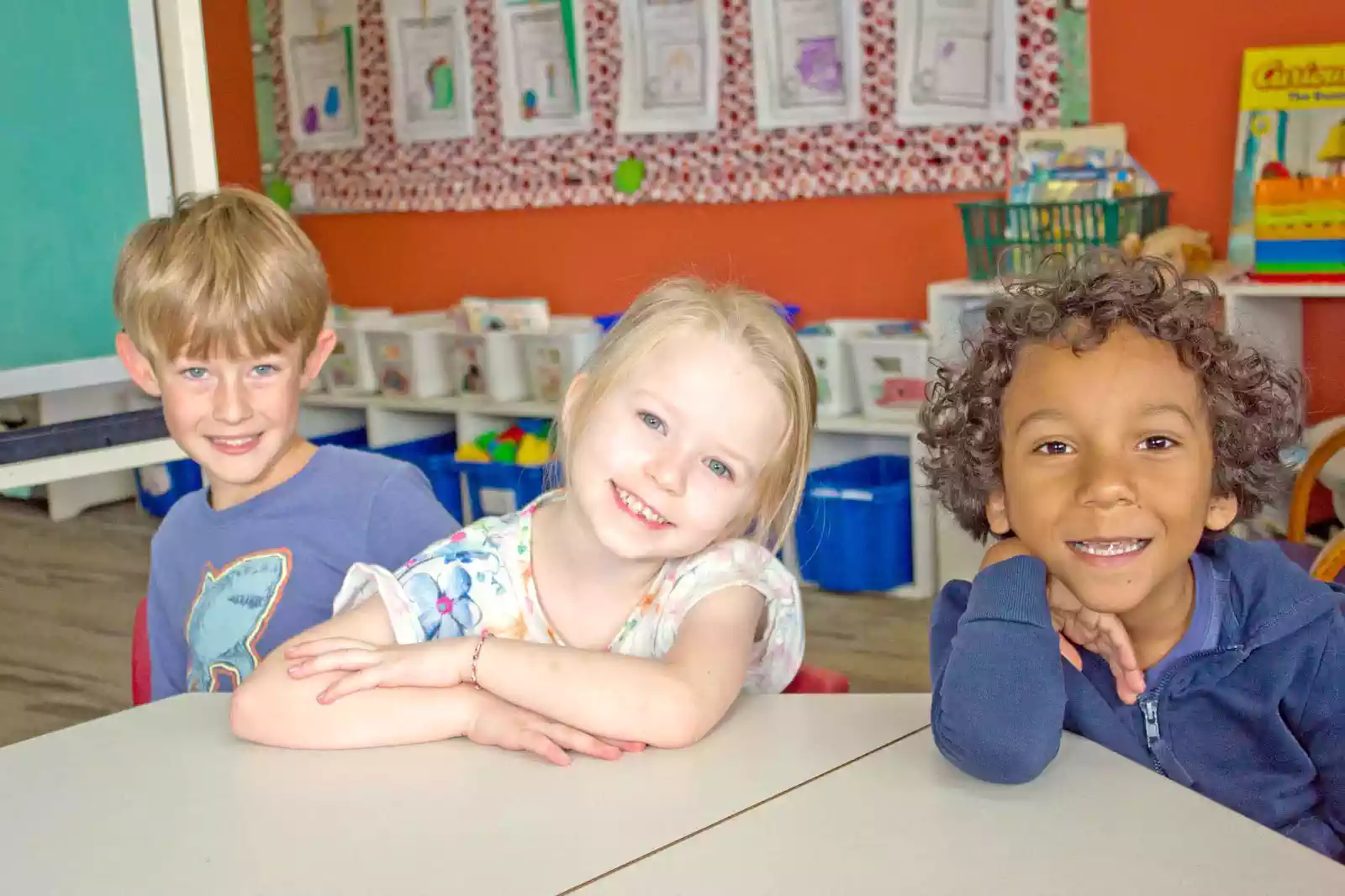 REGISTER NOW AND SAVE
Take advantage of this year's tuition rates by registering between October 10–13, 2023.

Children turning five (5) by December 31, 2024 are eligible to start kindergarten in September 2024.
Registration is Easy
Download form. Save. Email completed form to: info@sussexchristianschool.ca
Have Questions?
Email us (info@sussexchristianschool.ca) to ask questions or to book a date for a visit to SCS. Bookings available for October 10–13.

Please feel free to contact the school office:
info@sussexchristianschool.ca